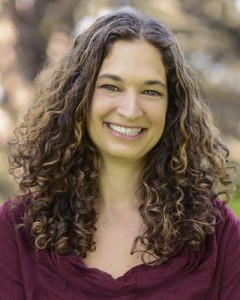 At times, we all experience emotional struggles, pain and difficulties, whether it be as children, adolescents or adults.  These times can feel overwhelming, frustrating and exhausting! I offer a safe, supportive and non-judgmental space to share these struggles and work towards accomplishing your goals.  Every individual has their own path to healing.  I can support and guide this process, provide healthy strategies and help you reach a sense of well-being.
Tremendous healing can take place through self-exploration.  It can lead to overcoming struggles, improving relationships and increasing your ability to fully enjoy life.
I am passionate about helping clients with many issues including:
Trauma                                          Grief and loss
Relationship Difficulties            Self-esteem
Stress                                             Life transitions
Depression                                   Perfectionism
Anxiety                                          Shame
I limit the number of clients in my practice to ensure that I can be fully present with each child, adolescent and adult that I meet with.