Welcome!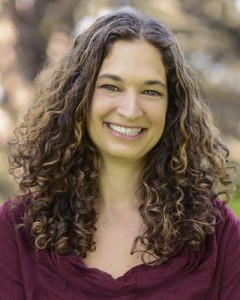 At times, we all experience emotional struggles, pain and difficulties, whether it be as children, adolescents or adults.  These times can feel overwhelming, frustrating and exhausting.  I offer a safe, supportive and non-judgmental space to share these struggles and work towards accomplishing your goals.  I realize that each child, teen and adult has their own path to healing.  I can support and guide this process, provide healthy strategies and help you reach a sense of well-being.
Tremendous healing can take place through self-exploration and my goal is to assist you in overcoming struggles, improving relationships and increasing your ability to fully enjoy life.  My approach takes into account the context of family, relationships, culture  and community.  I honor the potential in each person for growth.  I can help you discover your inner wisdom, resources and joy and help you move forward.
Issues I can help with
Trauma/PTSD                             Career Transitions
Anxiety                                          Family Conflict
Stress                                             Self-esteem
Depression                                   Anger Management
Grief and Loss                             Divorce
Relationship Difficulties           Parenting
Life Transitions                          Coping with Diabetes/Chronic illness
I limit the number of clients in my practice to ensure that I can be fully present with each child, adolescent and adult that I meet with.
Professional development is a priority in my practice.  I participate in individual and group consultation and attend trainings, workshops and conferences regularly to stay current in best practices in counseling.