I facilitate a group called "The Hidden Feelings of Motherhood" designed to provide support and encouragement for mothers.  A safe space is provided to express feelings as well as explore strategies for connection, effective communication and self-care.
The Hidden Feelings of Motherhood  
Sunday July 30th, 2-3:30pm

1731 E 16th Ave, Denver C0 80218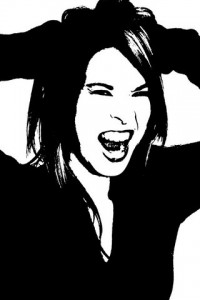 Are you surprised by how challenging motherhood is?  Are you feeling things you never thought you would?  Do you feel judged by others, criticize yourself for not being a perfect mother or feel totally overwhelmed?
YOU ARE NOT ALONE!
Join with other moms in a compassionate environment to encourage one another and to build a supportive parenting community.  Learn simple strategies for managing normal feelings of anger, anxiety and sadness that may arise during a typical day.  We will also focus on easy-to-learn parenting skills that help with the everyday challenges of motherhood.
Ruth Weinberg MS, LPC                       ruth@ruthweinberg.com
| 720-432-1163
Ruth Weinberg MS, LPC is a mother and a licensed psychotherapist with over 10 years experience working with children, teens, adults, families and couples.  Ruth's specialties include trauma, anxiety, grief and loss, depression, life transitions, parenting and family issues.